Following the massive success CZNBurak's first UAE restaurant is receiving, the Instagram sensation, Chef Burak, is bringing a new culinary experience to Dubai with the opening of his first CZNBurak Burger restaurant in Dubai Mall on 15 August 2021, where the space and the food will be a reflection of the city's vibrant social life, providing guests with an elegant casual experience worthy of being shared on their social media accounts.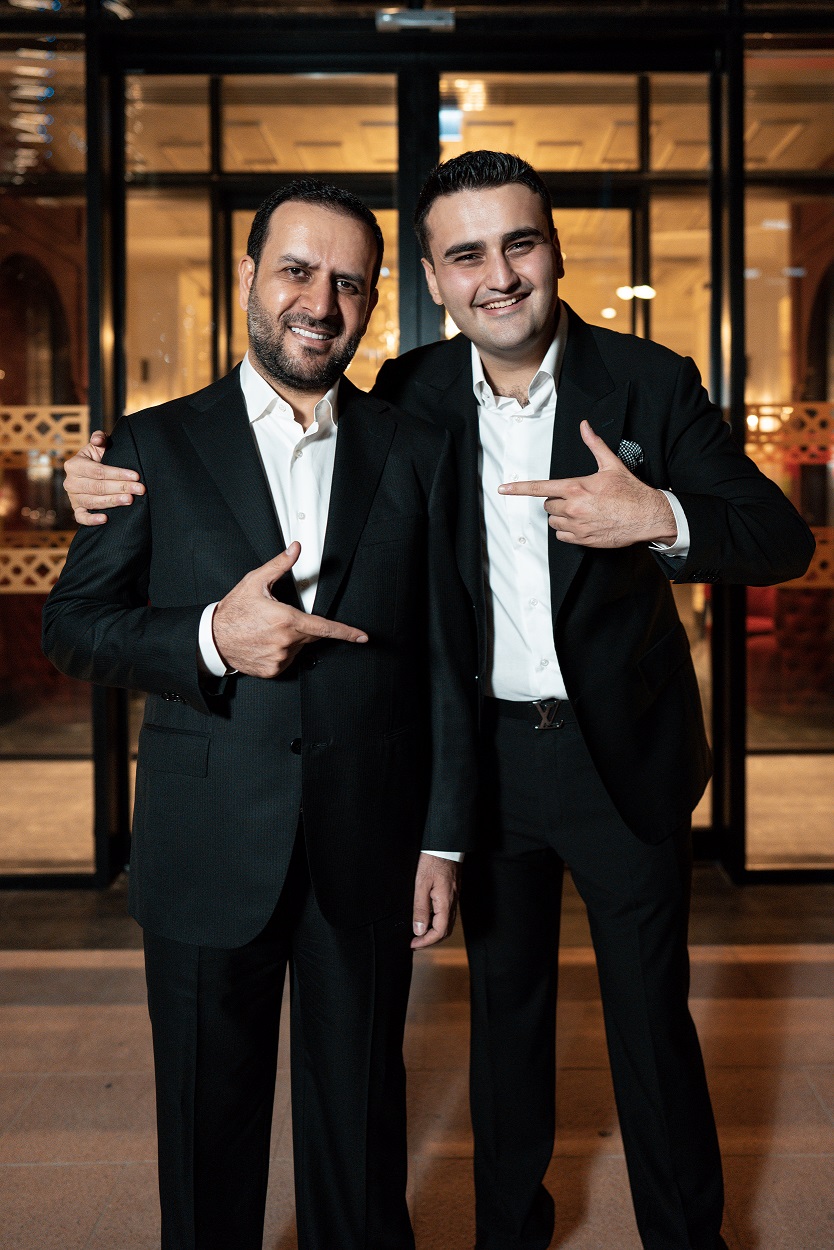 Merging traditional Turkish flavours with the modern interpretation of food experiences and social gatherings, CZNBurak Burger will stand as an immersive experience for all the senses where innovation is expressed through the customers' journey. From the moment they step into the restaurant until they leave, diners will find a space for friends and families, where outings are an occasion to rewind and reconnect.
About CZNBurak Burger's anticipated launch, Rizgar Sak, Dives Holding chairman, says: "It takes a lot of innovation to add value to Dubai's current food and beverage  market. At Dives Holding, we pride ourselves for having a substantial amount of it through our partnership with celebrity chef CZNBurak, in addition to our industry expertise that allows us to identify diner needs and work to fulfil them with the most authentic and genuine experiences, emphasizing on our business being a reflection of social life and the warmth it expresses here in Dubai".
The venue will provide an elevated casual dining experiencs to guests of all ages, where Innovative flavours will be the highlight of the offerings within stylish and spacious interior, designed to provide a vivid environment reflecting the food's mood, in addition to floor cooling for a relaxing environment throughout all seasons.
Talking about his new restaurant concpt, Chef Burak Ozdemir says: "There's no limit to what we can create with flavours, and exploring new food ventures has been my passion since I started in this industry. With CZNBurak Burger, we're expanding our relationship with our customers through food, bringing them a renovated concept of a popular cuisine with my special interpretation."
The opening of CZNBurak Burger comes as the latest milestone in the Dives Holding's brand expansion plan, following the massive success CZNBurak's first restaurant outside Turkey, which is located in Downtown Dubai, has witnessed. A second CZNBurak Burger is also in the pipeline, set to open in Dubai Hills in the near future.
At CZNBurak Burger – everyone is invited to "Bite & Smile" in a one of a kind experience.